General impression Montana Snowcenter
Montana Snowcenter is an indoor ski resort south of Valkenswaard. You can ski and snowboard on real snow all year round.
The 7000 m² of snow offer challenging slopes and snowboarder challenging slopes and when the crowds allow it, a buckel slope and a big jump. There is a separate lesson slope for novice skiers and snowboarders. There are also plenty of options for children. And after the skiing pleasure you can enjoy a drink and a delicious dinner at the bar or in the restaurant (with a view of the slopes). Montana Snowcenter has it all, but there is more, much more….
Facilities
Within Montana Snowcenter you will find a number of facilities. Of course there are the slopes with real snow on which you can ski and snowboard throughout the year. In addition, you will find a café-restaurant where you can have a nice lunch or dinner. This of course overlooks the snowy slopes.
On the ground floor is the reception and ski rental. You can go there for your ski pass and of course all the information you want. Ski and snowboard equipment can be hired in the ski rental. This material is regularly replaced, so you always have perfect material.
Also a winter sports shop is not missing. Gunneman Snowsports's store has an extensive collection.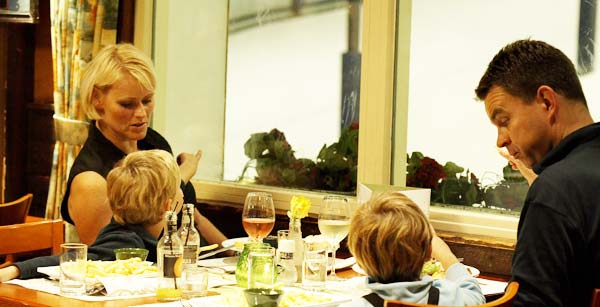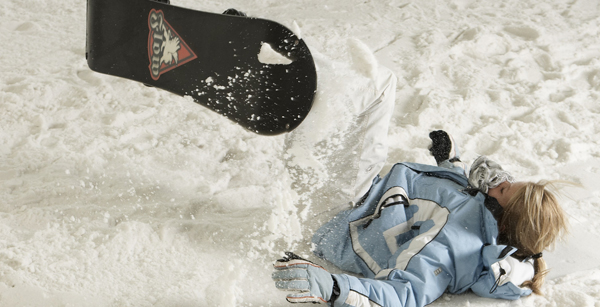 Piste Rules & Tips
Book a place in advance, especially in the winter season and on weekends. You will have the assurance that you will not come for nothing.
Did you know that wearing a helmet is mandatory for children up to 12 years of age.
Price list
The prices of free skiing and snowboarding include the rental of equipment, excl. clothing and helmet.
For children up to the age of 12 there is a helmet requirement.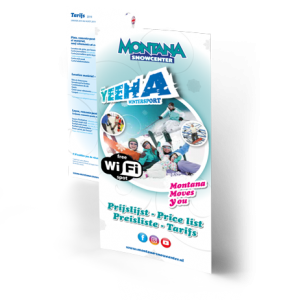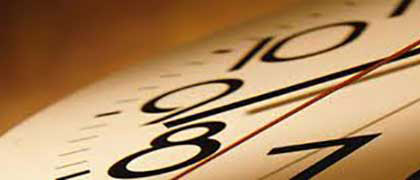 Opening hours
Montana Snowcenter has ample opening hours, both during the day and in the evening.
If there is no one on the slopes in the last hour, Montana Snowcenter may close an hour earlier.
Café-restaurant
In the 'Montana bar' you can have a drink or eat. You can eat à la carte or if you come with a group to choose from a group menu. The après-ski 'Rocky-Bar' is very suitable for your meeting or party but can also be rented for a meeting, presentation or reception.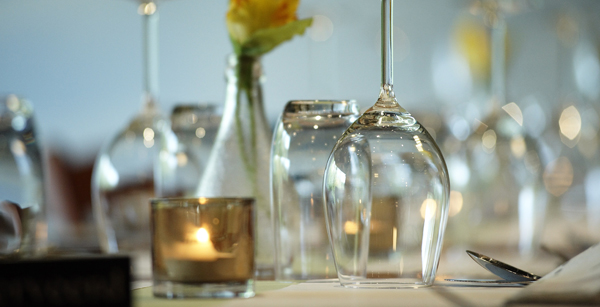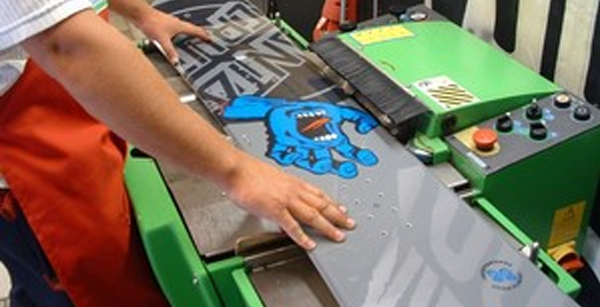 Waxing and grinding
Gunneman Snowsports, located in the Montana Snowcenter, is home to all well-known brands in the field of ski and snowboard equipment, clothing and accessories. Gunneman Snowsports is also available for the rental of skis and snowboards.